By popular demand, the DINO'S are back for the hot sunny days of Summer, with our have a unique collection of fun attractions for all ages. With prices starting as low as €500,- you set your budget and takes your pick!!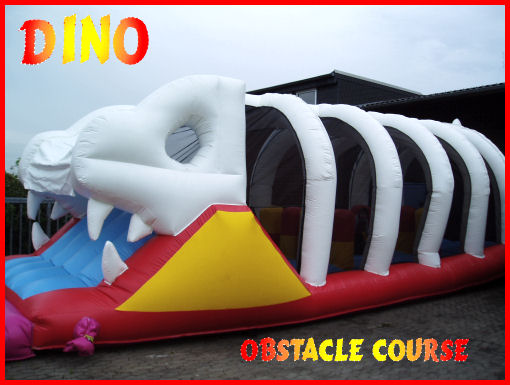 DINOSAURS Galore!! Treat the kids to something completely different with the superb Dino Slide and/or Dino Obstacle Course. Whilst you lay in the sun enjoying the fine wines and Bar-B-que let the rug rats loose on these outstanding big boy toys!!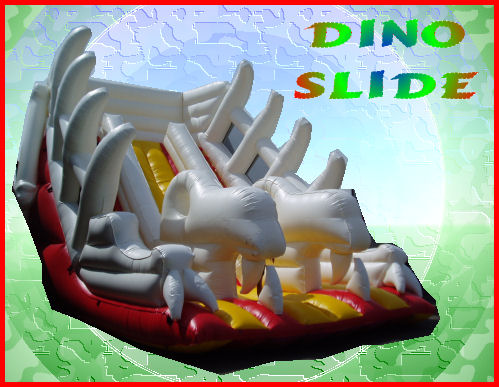 SILLY BILLY & STARFIRE FACE PAINTING – Silly Billy and Carmy are a great combination for a fun day. Whilst Carmy turns the rug rats into Spidermen, Fairy Princesses, Tigers, Lions and Bats Rolly will wander around the area amusing and entertaining all ages as a classic clown and producing wicked balloon animals for the children. Highly recommended!!
STARFIRE SUNSHINE FUN DAY
Enjoy the Dino's during the Summer Months with our Special Sunshine Offer! Choose from one of the following:-
1 DINO OBSTACLE COURSE + ROLLY POLLY + FACE PAINTING for just €1200,- (5 hours of fun!)

2. DINO SLIDE + DINO OBSTACLE COURSE
+ FACE PAINTING + PA & COMPERE

Just €1600,-