After the most successful new show launch ever in 2007, we are making it bigger and even better for 2009!

Dig out the Lederhosen, put on the Beer Drinking Head, and head down to the Mess or Club for a night of Bavarian Fun, Frolics, and Games. Hosted by BA (G)'s best known compere, Ken Dallyn, this is a five hour show that is packed full of good, clean fun. The show is run as an inter-village competition between the two halves of your audience. Opening the show with a selection of swaying, cheering Beer Drinking Song's, Ken will then feature a whole range of Bavarian Games such as "Wood Sawing", "The Beer Stand", "Nail's", "Bavarian Balloon Racing" and "He Taught Me to Yodel" to entertain your guests throughout the early part of the evening. When the games are finished, the winning village will be presented with a free barrel of Beer to help them celebrate their victory. The evening then continues until the small hours with a great Disco. We will even decorate the stage area in a suitably Bavarian Style for you.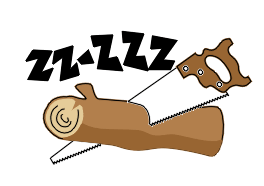 Totally new for 2009 is the upgrade option! The STARFIRE BAVARIAN NIGHT PLUS ! takes the packed evening above and adds even more fun and games! Add to the package above "Slide a Stein", "The Chopping Challenge" and the infamous "Slippery Pole" for an evening totally stuffed with fun and games. As part of the upgrade, we will decorate your entire function room in a suitably Bavarian style.
Coming early in 2009, an extra upgrade option will be available featuring Martha, the Mechanical Cow for a live Milking competitio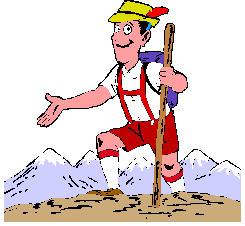 n!!!!
You can, of course, add to these outstanding packages, one of our traditional live Bavarian Bands, (available from 3 Piece up to 24 Piece) for a great night of traditional German Fun. We can also supply other themed attractions or even themed stalls to add to the show. Contact us now for an appointment or for more info.